Your Safety is our top Priority
Air quality, social distancing, masking, cleanliness and more are part of Artemis Yoga's plan for your health and safety. 
With safety in mind, class sizes are limited and air quality is a top priority. Click here to view our full Health and Safety Guide.
Air quality is a top priority. The air quality system at Artemis Yoga is incredibly effective for keeping the air – fresh, pure and clean – so that you are safe. Our state-of-the-art HVAC system continuously circulates fresh air, filters the air, and purifies the air.
Contact us if you have any questions about our health and safety policies.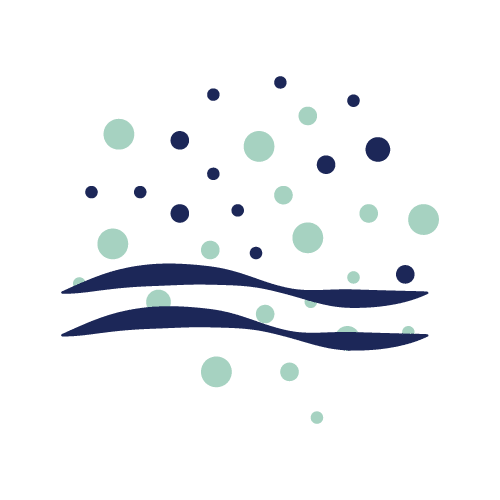 We have installed air purification systems (iWave) to reduce and remove allergens, pathogens, and particles found in viruses.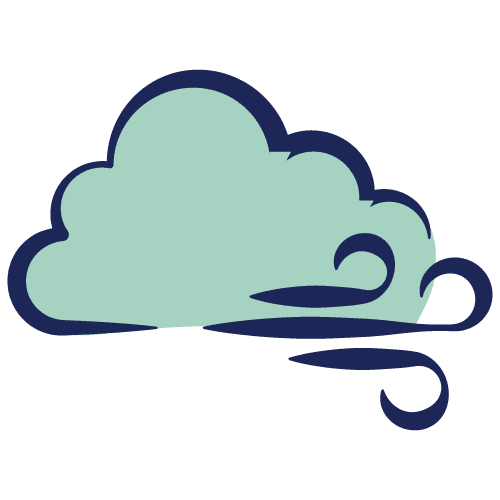 We have fresh air exchange units that are maintained and cleaned regularly. The filters bring fresh air into the studio continuously for approximately 6 exchanges per hour.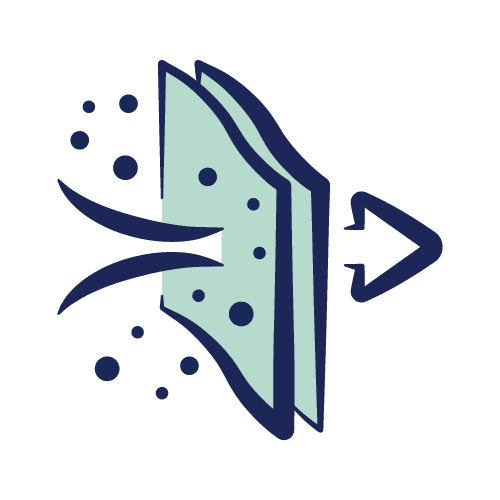 We have installed air filtration systems (MERV13) to filter out pathogens in the air.
If you are fully vaccinated, you may remove your mask while practicing yoga after showing staff proof of vaccination. If you are not fully vaccinated or choose not to show us your card, a face mask is required at all times.